Studio412 Founded in 2007 based in USA,
Web & Apps Design / Development Company
Website Design Services
Studio412 has been providing its solutions and services to U.S. based individuals, business start-ups, as well as already established small to medium sided businesses with website design services.  Whether you are looking for a fresh new look or are just starting out and not sure what your end look and feel should be, our design and development team can assist you.
Our Design and Development Team
Looking for an amazing web design for your business website? Wishing for a responsive website and best development services? When it comes to the best Studio412 is here to serve your dreams and allowing you to get the best. At Studio412 we provide professional web design and development services for the expansion of your business. If your websites are planned cautiously and in enthralling approach it will provide a sense to your clients that they are going to choose the right choice. Our designed websites not only appears great but also bring prospective results. There you think; here it goes. We are swift in giving shapes to your dreams of success. We robustly consider that if a website is developed as it should be so it can gain substantial results and it can gratify your clients by over and above your anticipations.
Crew Members
Put a face to the name, and meet the Studio412 Team!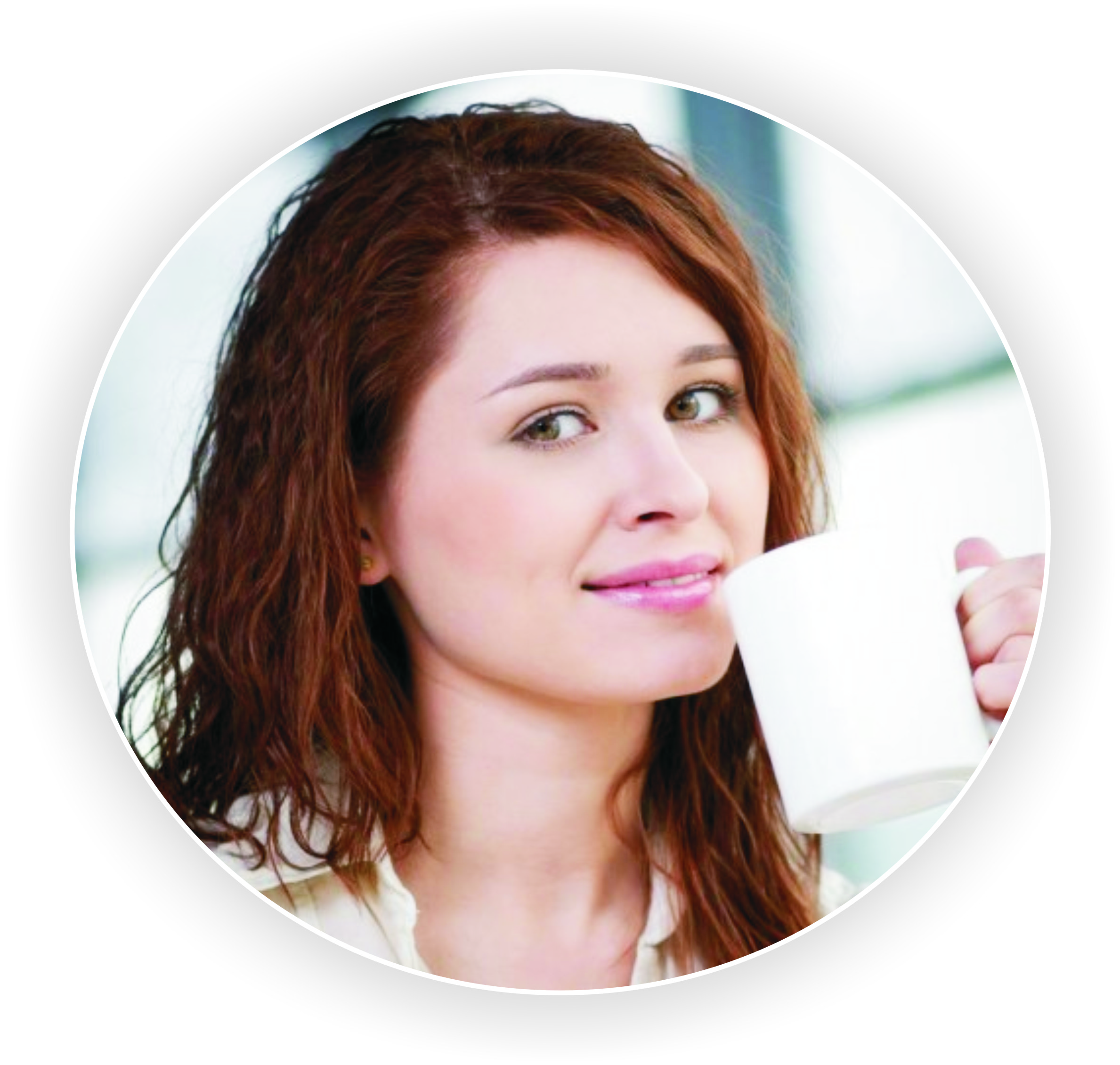 Anatolia Glombosky
website designer
Anatolia Glombosky has been a website designer for over 12 years. Her vast experience includes HTML, CSS, XML, Flashscript, Adobe Illustrator / Firefox / Photoshop and much much more.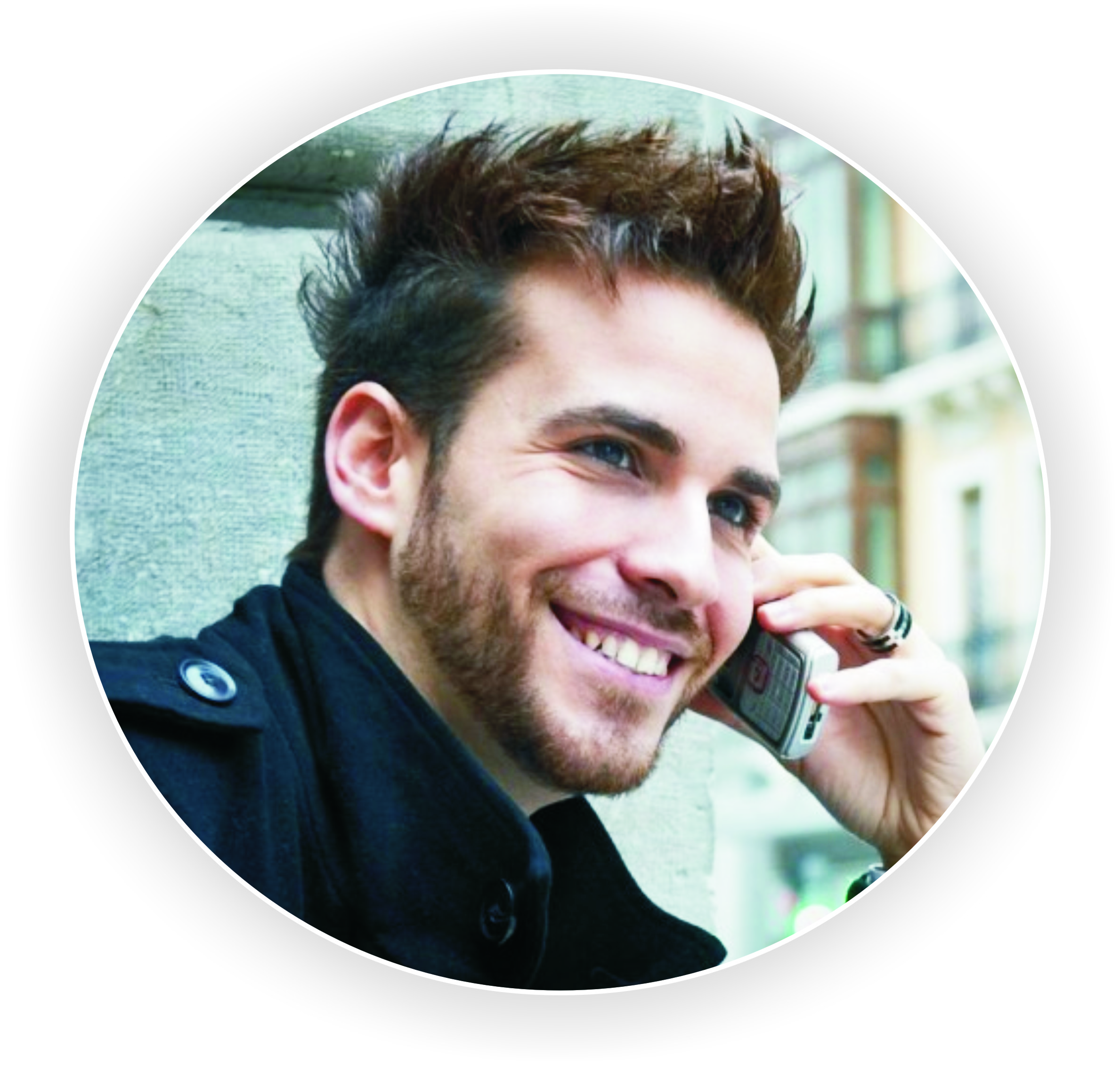 Vincent Samosa
web developer
Vincent Samosa is our local in house developer with over 8 years experience in OOP web development in Java, .NET and PHP languages.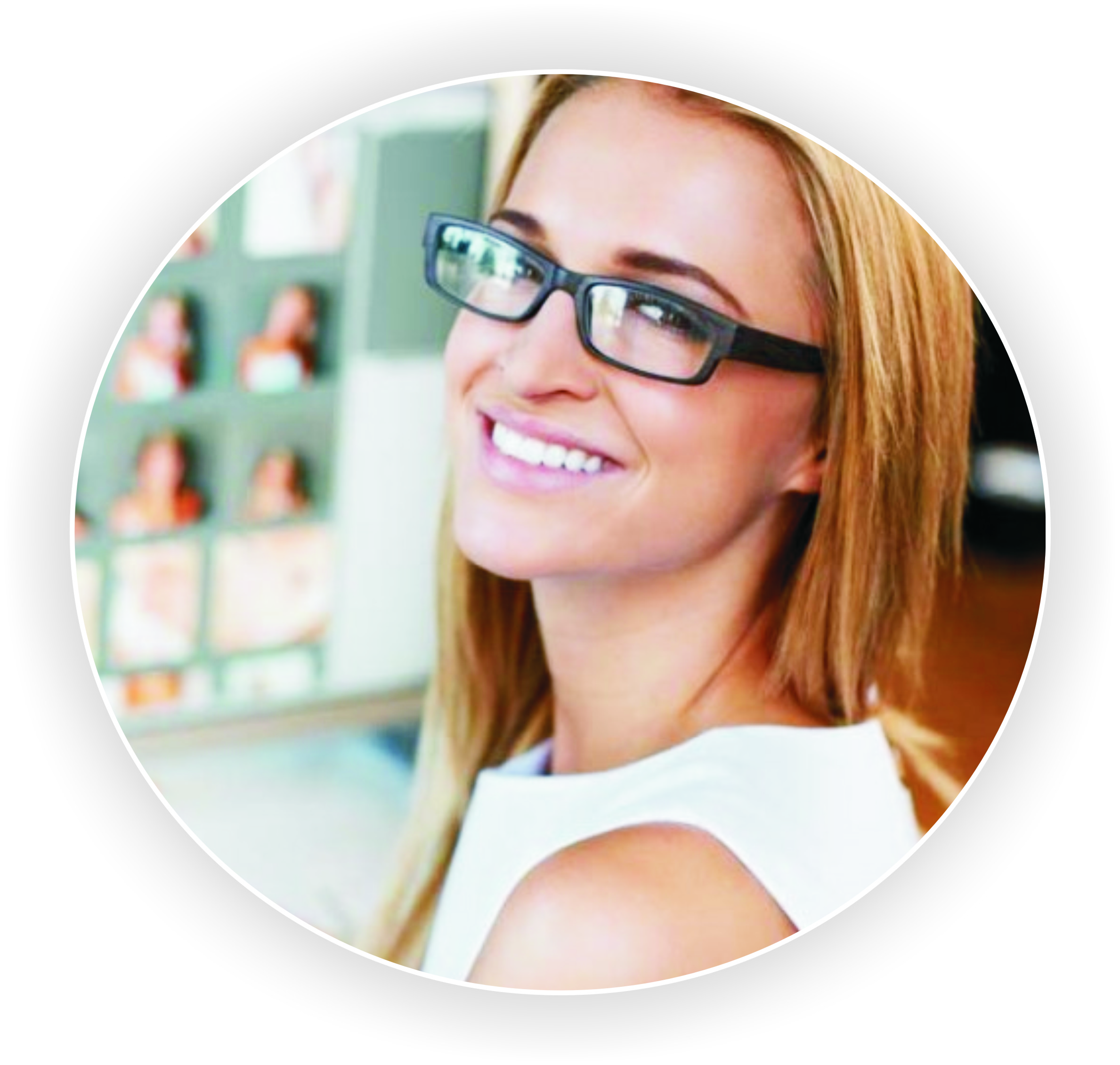 Cynthia Blanco
android / iOS developer
Android / iOS Apps developer with over 6 years experience in Android Studio / Xcode with specialty in eCommerce based Apps.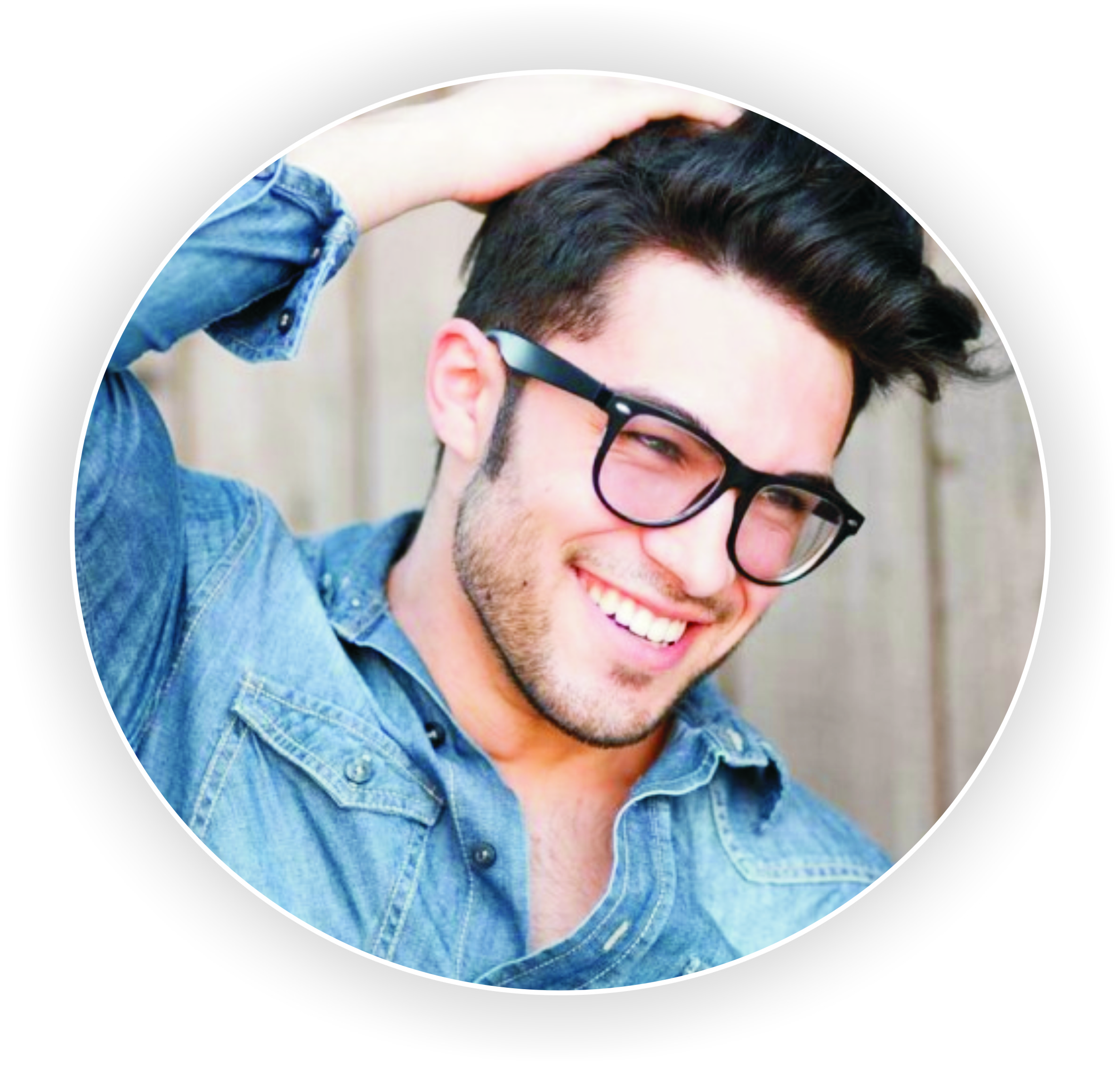 John Applebaum
programmer
John Applebaum has been developing mobile applications for over 9 years. His background with the Blackberry team has gained him notoriety in his career as the lead mobile programmer to introduce the mouse ball on the blackberry mobile devices.

The thing I like best about Studio412 is I can count on getting amazing web designs for a great price. After finding Studio412 I've never had a problem getting quality web design work.

Live Help America

Studio412 services have allowed us to develop, and expand our online marketing and fundraising capabilities. The team at Studio412 has exceeded any and all expectations.

Easy SEO Marketing

Thank you all so much for helping me with my custom website project! I couldn't be happier with the results. I appreciate the team approach you took and the results were amazing. Just what I needed. I will definitely be using Studio412 for future website upgrades..

Carpet Savers

My website project from start to finish was handled exceptionally well and the design was beyond my expectations. Not being sure of exact design specs, I let them be creative and setup the whole thing from scratch. Awesome job guys!

A2Z Home Services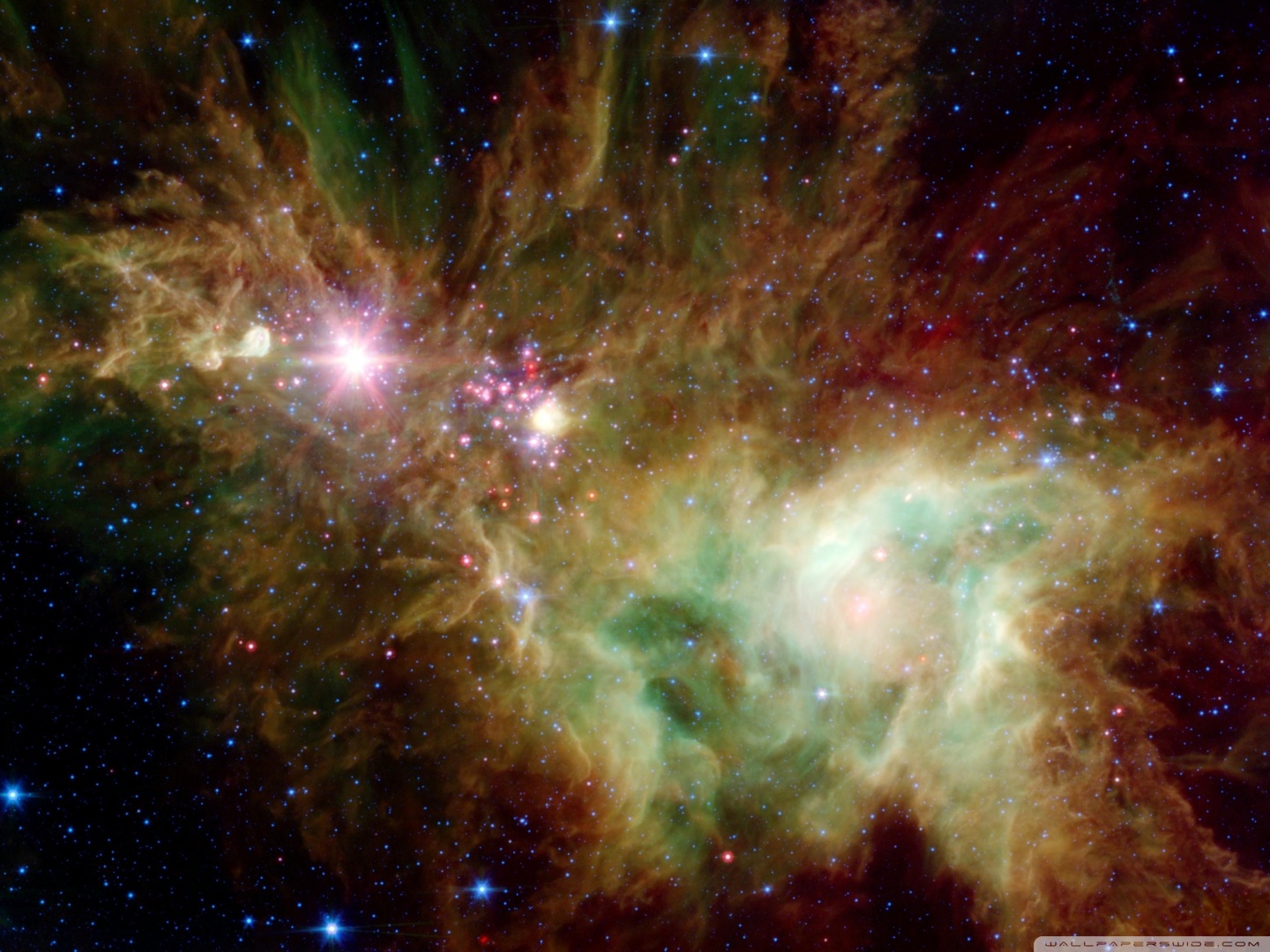 Our responsive site was built the way we expected it. Studio412 shows professionalism in every aspect of its project management one would expect.


Moosvitek Consulting