Take a look at what we have been working on.
Our Recent Projects.
These are a few projects either in the final stages of completion, or recently completed.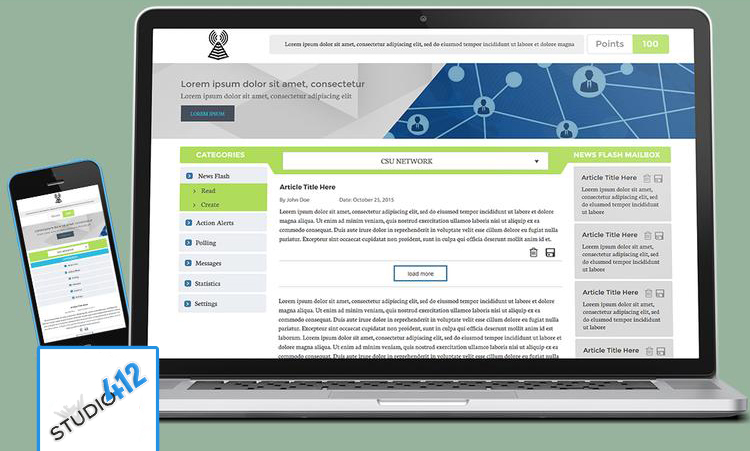 TV Transmission
Free Signal TV there's no service subscription, monthly billing or contract access to both HD and regular definition TV broadcasts featuring major network programming, plus a wide variety of alternate programming options including local and regional stations.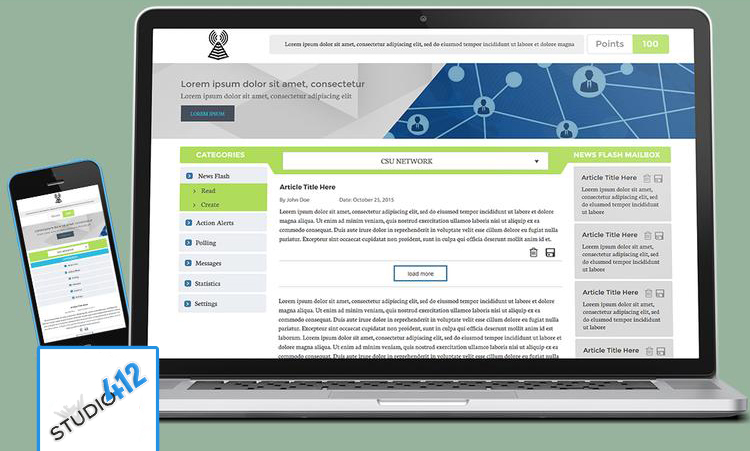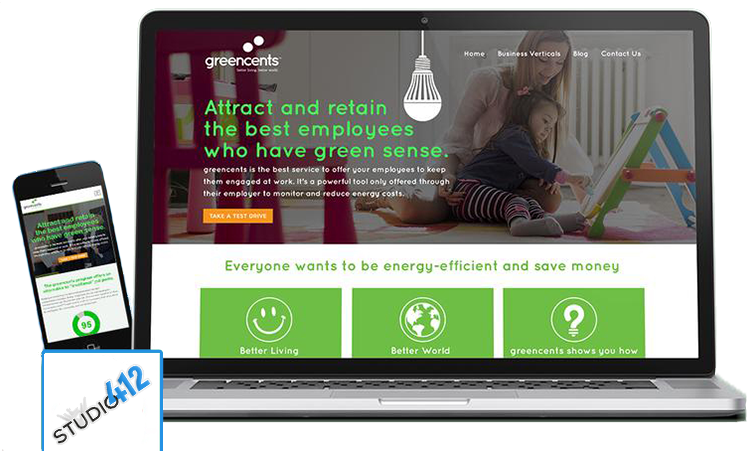 GreenCents
GreenCents collects useful data about your energy consumption and appliance performance, then applies that information to a financial forecast tailored specifically to Customer.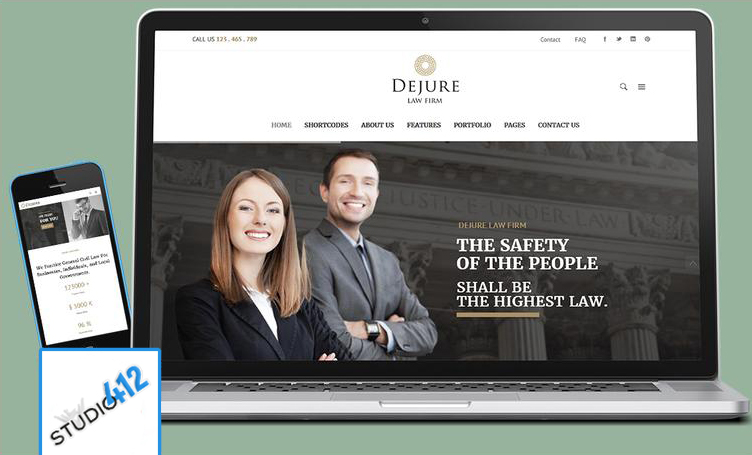 DE JURE
De Jure, A Law Practice was founded in 2018. to meet the demands of our clients and find solutions to their most complex challenges. We do this by ensuring we always challenge ourselves to bring new and original ways of thinking to the complex legal challenges our clients face.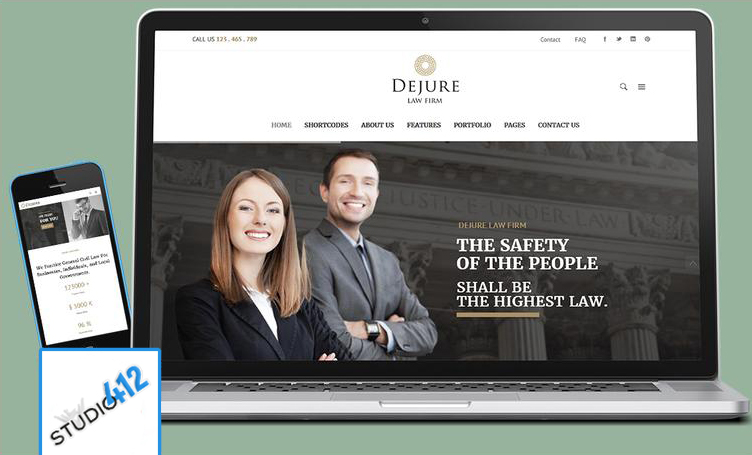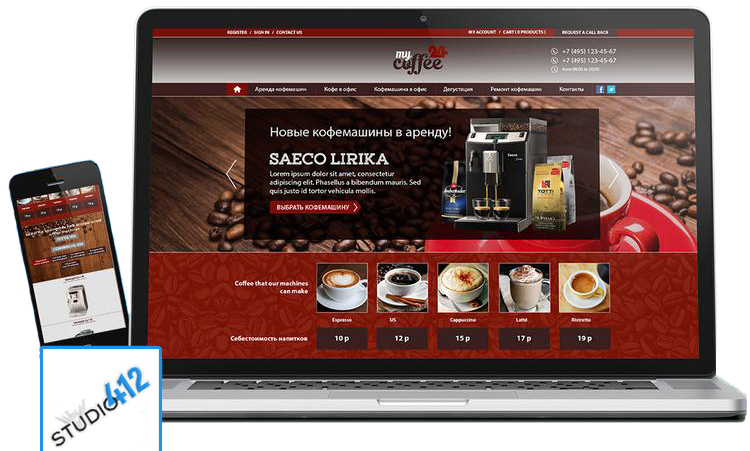 My Coffe 24
My Coffee Shop supply office coffee machines in Melbourne and Sydney. We specialise in automatic office coffee machine purchase and rental.
[mediagrid cat="75″ title_under="1″]

The thing I like best about Studio412 is I can count on getting amazing web designs for a great price. After finding Studio412 I've never had a problem getting quality web design work.

Live Help America

Studio412 services have allowed us to develop, and expand our online marketing and fundraising capabilities. The team at Studio412 has exceeded any and all expectations.

Easy SEO Marketing

Thank you all so much for helping me with my custom website project! I couldn't be happier with the results. I appreciate the team approach you took and the results were amazing. Just what I needed. I will definitely be using Studio412 for future website upgrades..

Carpet Savers

My website project from start to finish was handled exceptionally well and the design was beyond my expectations. Not being sure of exact design specs, I let them be creative and setup the whole thing from scratch. Awesome job guys!

A2Z Home Services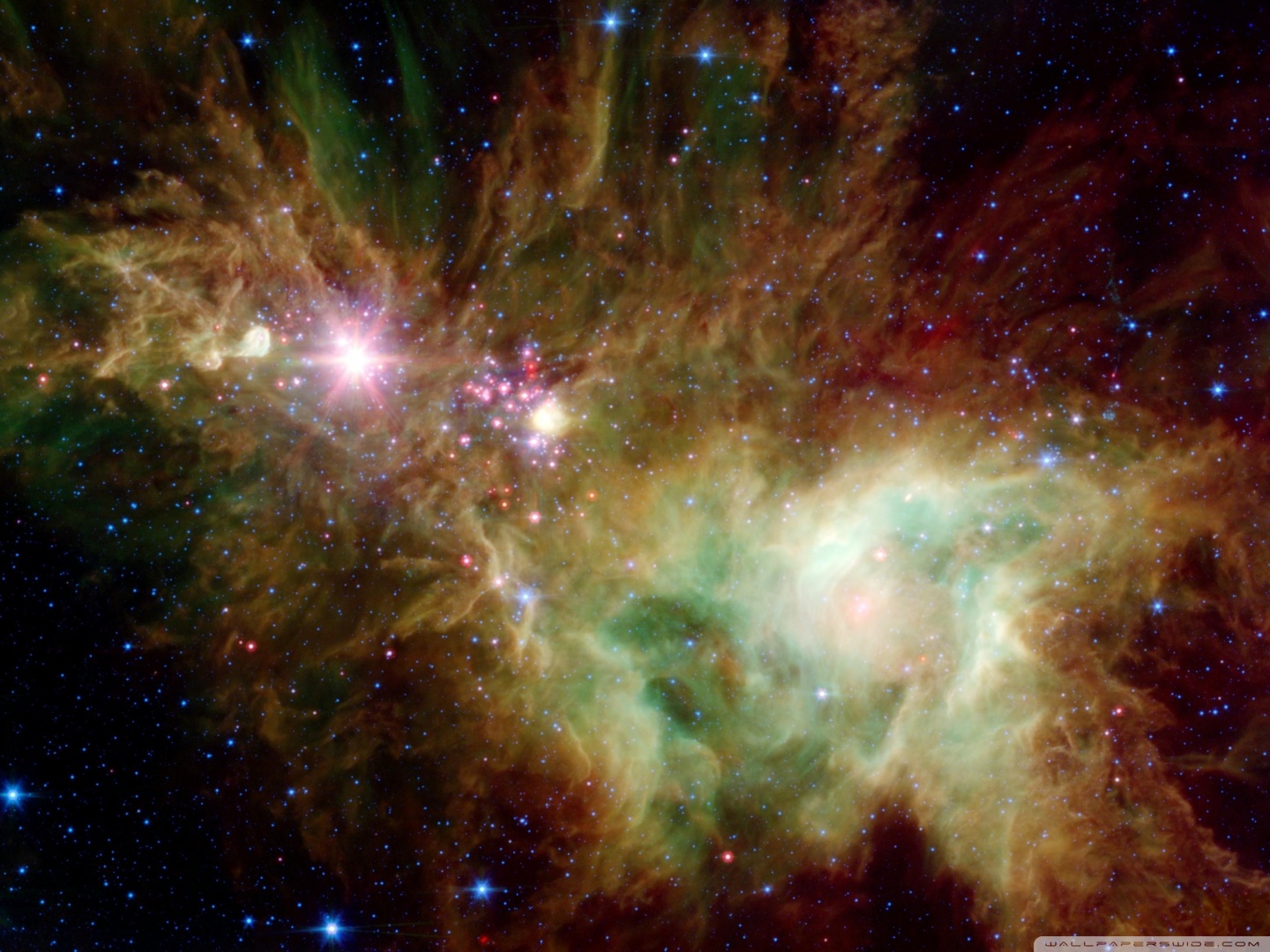 Our responsive site was built the way we expected it. Studio412 shows professionalism in every aspect of its project management one would expect.


Moosvitek Consulting